We help hotels to have a perfect view of their operations, freeing them from the administration and allowing them to make the right decisions.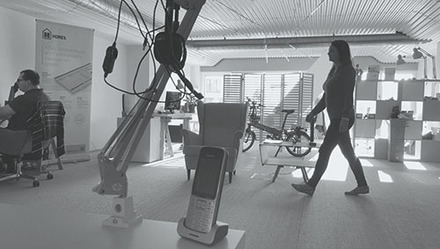 More than 600 reputable hotels trust us For 30 years.
We are based in Prague, Czech Republic. The world's top tourism destination.

As a result, we are able to capture the most important pillars of hospitality, meet the most common needs of guests and recognize upcoming trends across the industry.

Praga Mater Urbium.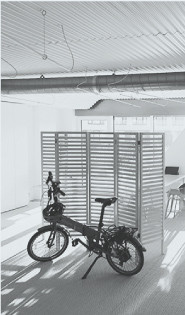 We are members of the following professional organizations:



Corporate culture
50% women
Flexible working hours
Stylish working environment
Diversity
Our employees folow the Corporate Code (pdf)
Responsibility
We adhere to environmental and workplace policies. We are involved in the Clean Advantage international environmental program, which aims to reduce CO2 emissions through certified projects. Our systems support the "paperless hotel" vision.

We addopted a child
As a long-distance adoption, we support a seven-year-old African girl from Uganda who wants to be a teacher.
Service & Software
Development
Our support team, training team, and implementation team consist of high-class ex-hoteliers and Hospitality engeniers. Our team have a deep understanding of customer needs, guest experience and various requests.

We provide a 24/7 support service, customized training and implementation. We use secure remote access to support customers, enabling us to respond instantly to customer inquiries and to support the smooth running of the hotel.
Our development and QA team consists of leading personalities in this field to adapt and maintain the cutting edge technologies, in order to provide our clients with the state-of-the-art technologies.

The development department is using advanced development tools and strict standards of analysis and programming resources.
Data protection and privacy
Data protection is a key element for us within the entire corporate strategy. We want to assure you that we treat your informations with the utmost care and in accordance with all obligations arising from applicable legislation.
At the same time we guarantee you that even the data you put into our systems is subject to strict protection, both in terms of personal data and data security.
For more information, see the document Privacy Policy HORES (pdf)
Careers
Would you like to join our team?
Leave us a contact, maybe it works!