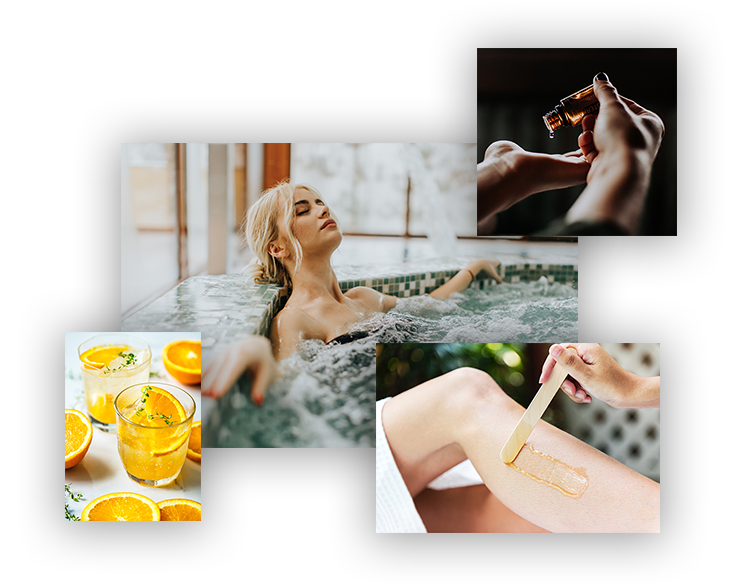 Wellness
Great tool for relaxation programs, spa services, and fitness facilities
Event
Your Event management tool. Ranging from one-on-one meetings to congresses with hundreds of participants, from short get-togethers to conferences for several days, from family reunions to gala dinners.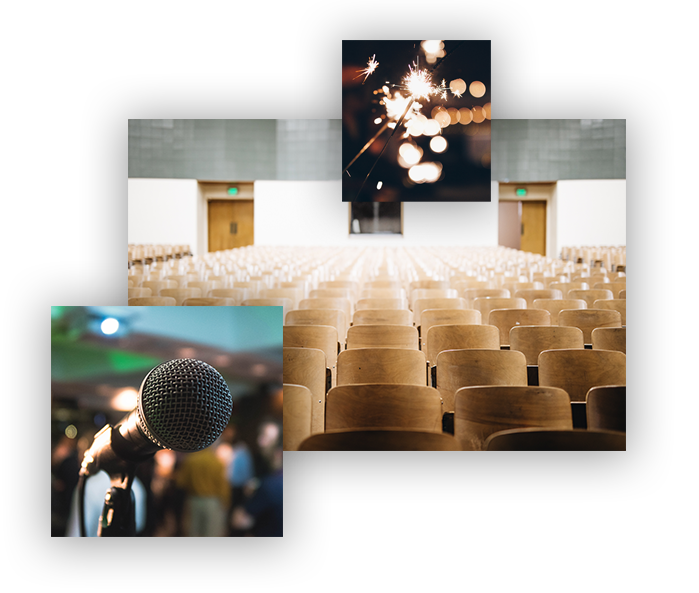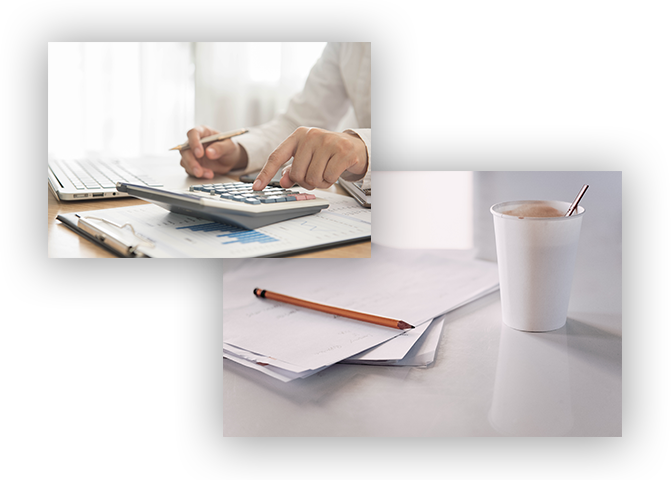 Invoicing
Allows issuing invoices with a direct link to the hotel account, or free printing without custody. It uses several numeric series for different types of invoices. It keeps a book of issued invoices, allows exports to accounting.
Complementary sale
This module offers the option of additional reception sales such as maps, stamps or toiletries. The warehouse management function is also available.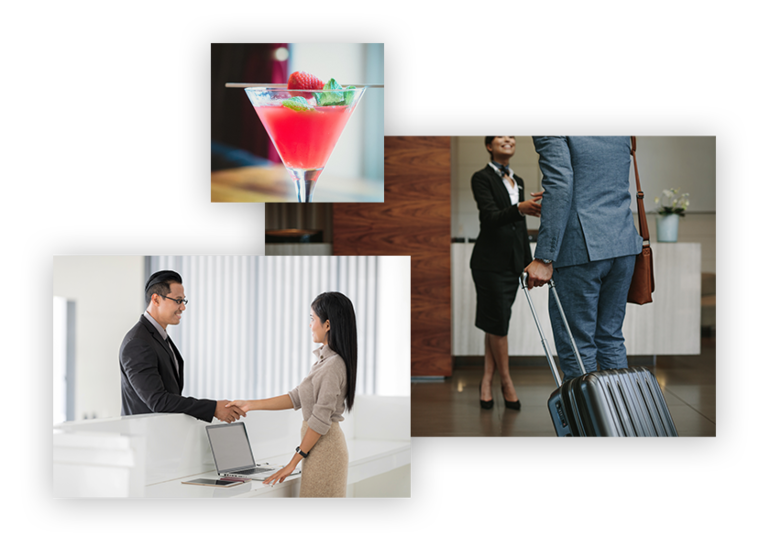 Loyalty system
At HORES, guests are monitored at all stages of their booking - prior to arrival, during their stay and after departure. We will help you find your guests and show you their preferences and needs.
Inventory
It allows you to clearly record the inventory of your hotel, e.g.: baby cots or extra beds.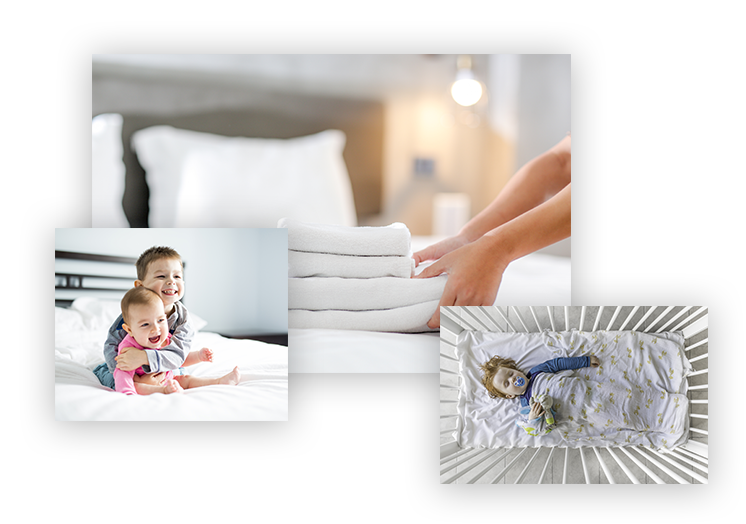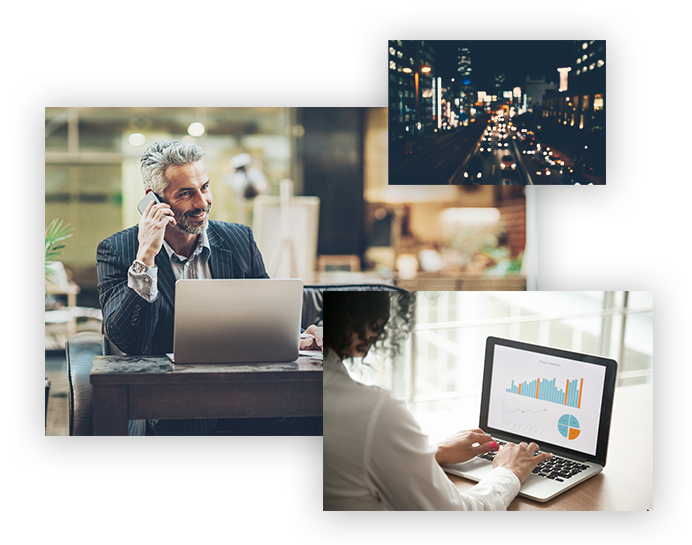 Revenue plan
Possibility to set required amount of revenue for a certain period and their clear monitoring.
Hotel Chain Central Reservation
One booking site for more hotels. Make reservations for more hotels from one place and see the general occupancy at a glance