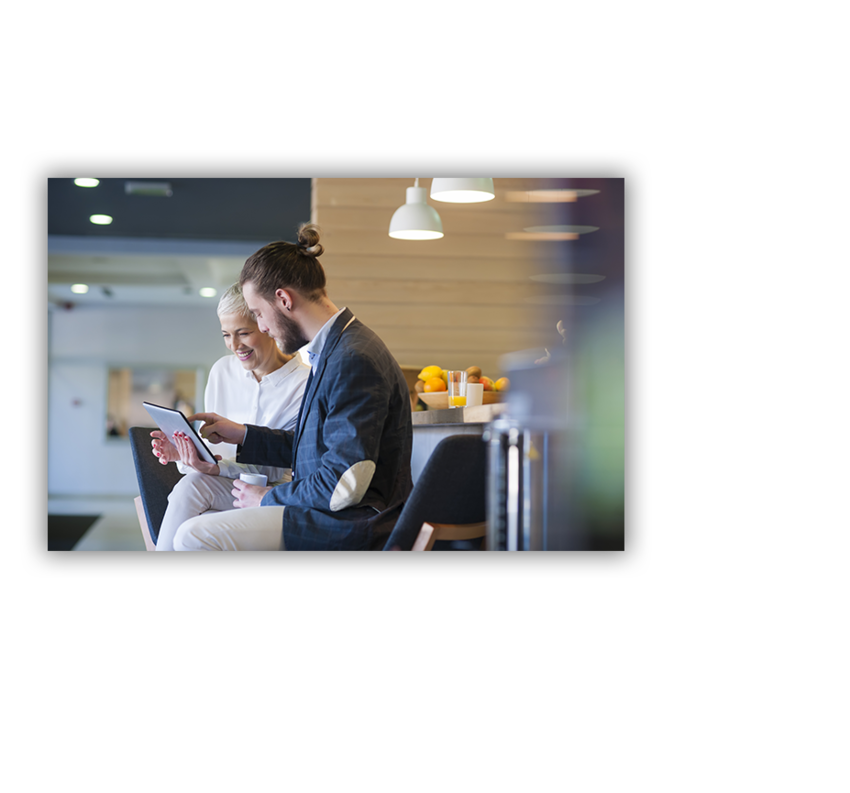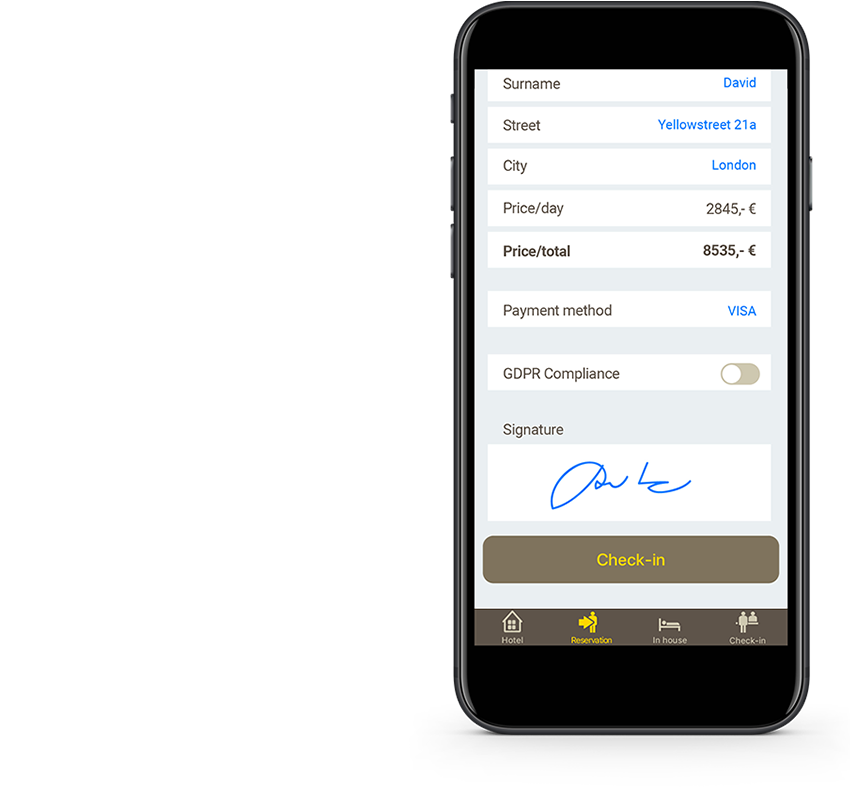 Lobby check-in
Check-in your guests outside the reception. Maybe in your lobby.
WiFi welcome page self check-in
Increase guest's satisfaction and boost your hotel upsell.
See how such a site can look like: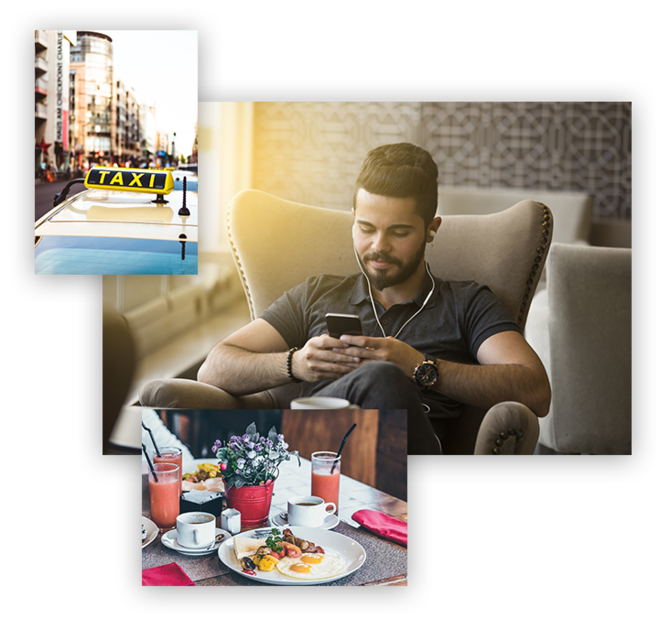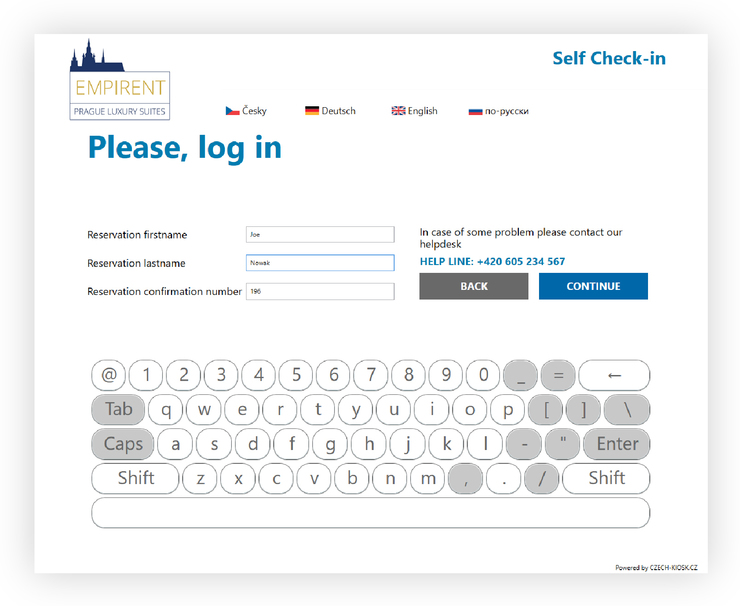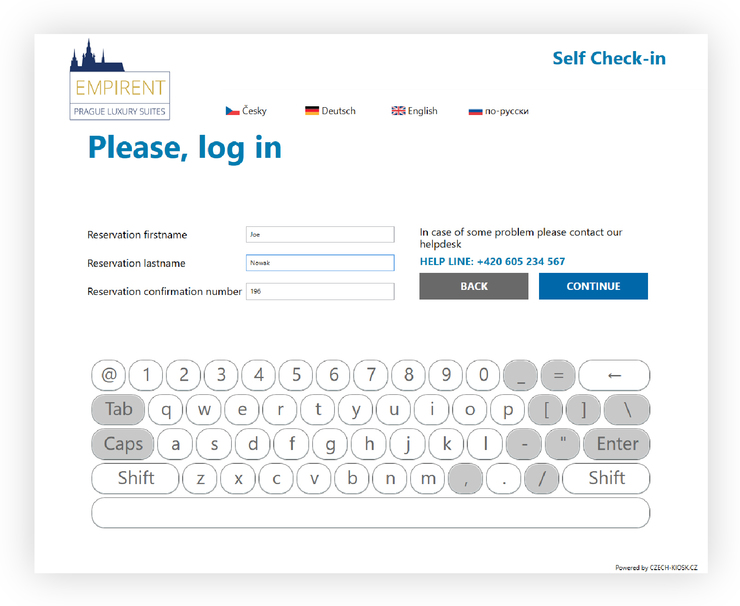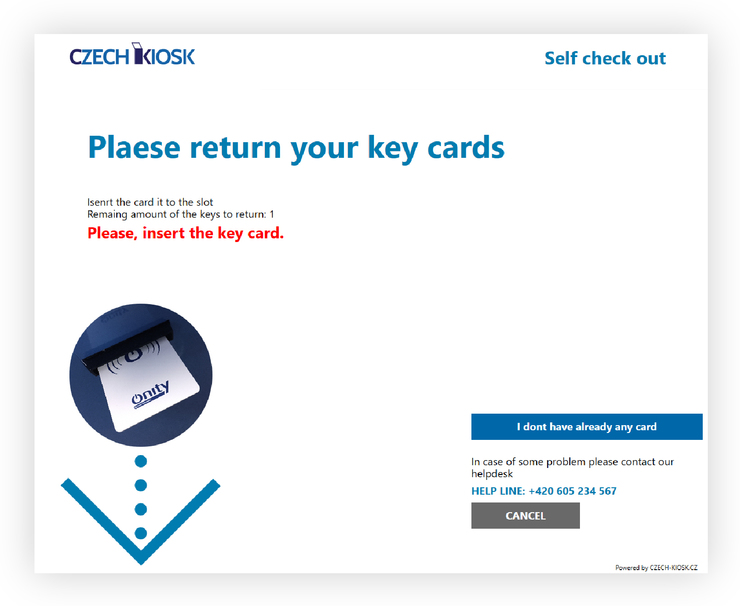 Self check-in kiosk
DEMONSTRATION:
Return on investment

6-8 months

Fully integrated

with HORES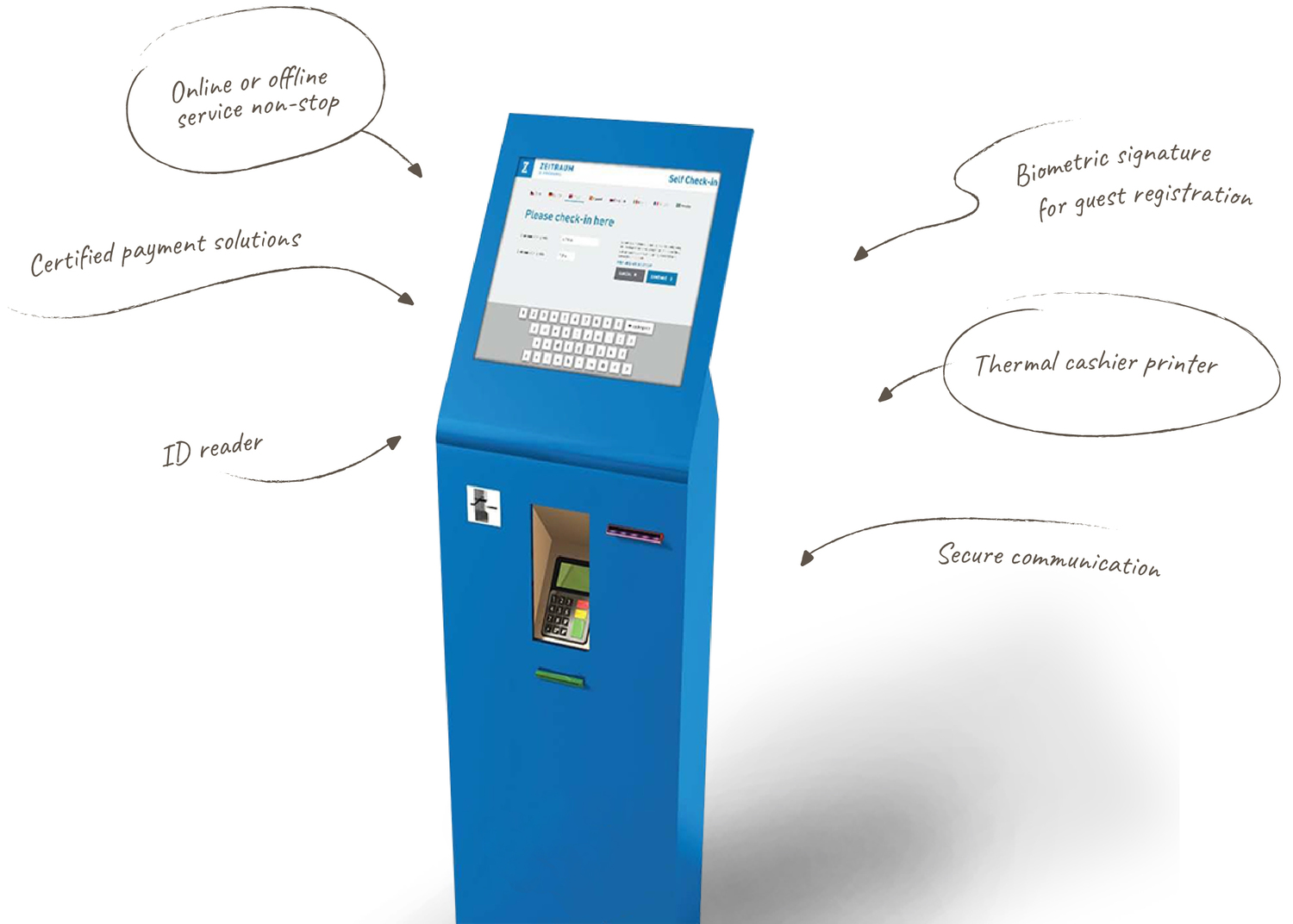 Bio registration
Guest registration without unnecessary printing. Fast and comfortable.